---
RE

ACT:


Websites for Individuals, Business, E-Commerce.

Our REACT website builder is designed specifically for individuals, businesses and E-Commerce. Its simple drag-n-drop editor and clean, responsive designs and interface were built in-house specifically for people like you, with free templates designed around common themes.
---
RE

ACT:


From products to payments,
an e-commerce expert

Features:
-Drag-n-Drop product display
-Simple product creation
-Pre-built checkout pages
-Free real-time shipping rates
-Free email marketing manager
-Accept credit cards, PayPal and even BitCoin*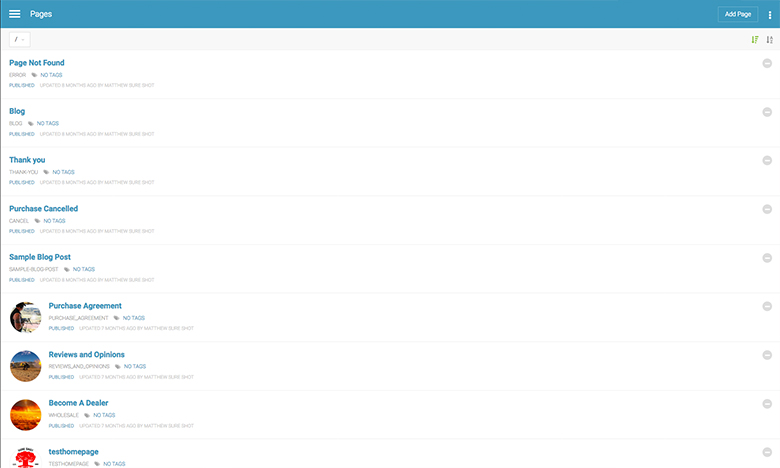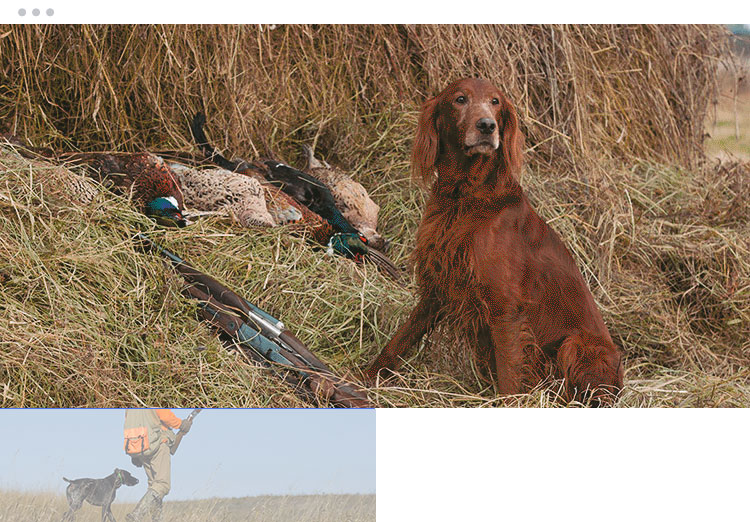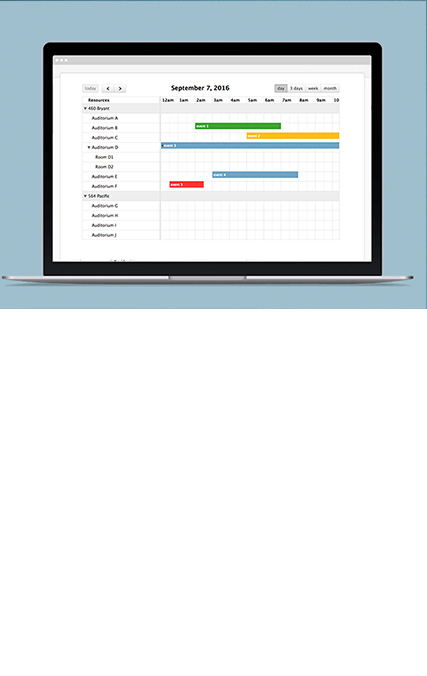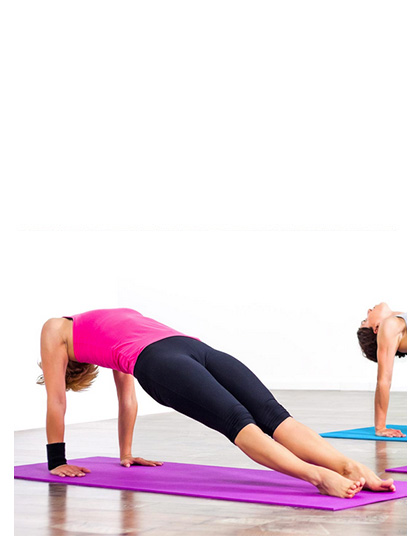 ---
GET
NEW
CUSTOMERS
REACT websites use our free PipelinePlugins, unique and proprietary tools which allow you to quickly get new customers, and then keep them engaged.

GIVEAWAYGATEWAY: host giveaways on your new website and bring new customers into your pipeline. Nothing to give away? No problem! Our platform can connect you with other merchants in order to work together building your pipelines.

RODEOFEED: keep your new customers engaged by adding website content or blog posts right from your smartphone! Adios webmaster!.
MEGA

PHONE:


Free Email Marketing

What good are new customers if it costs you money to email them?!
Unlike others out there, we don't charge a penny for access to
MEGAPHONE: The best-in-class email marketing management suite.
---
PRO

TOGO


Your Brand. Our Brawn.

Short on time? Already have a production website? We've got you covered.
Take advantage of our PROTOGO
design package. We'll create your stunning online presence and launch
you into internet orbit.
And we don't stop there. We'll throw in promo materials like t-shirts,
business cards, SEO tools, site-submission and more.
The

Rodeo

Marketplace
Sell in our marketplace

All REACT accounts include the ability to sell your products
or services in The Rodeo's Marketplace. Get more views
and more customers by listing your products and services
on our marketplace in addition to your own website.
Let's Get Started, Shall We?
You're only 3 steps away from your new website!
Choose a template that fits your needs or start from scratch
Customize or add anything like text, images & more
Share your new site with the world!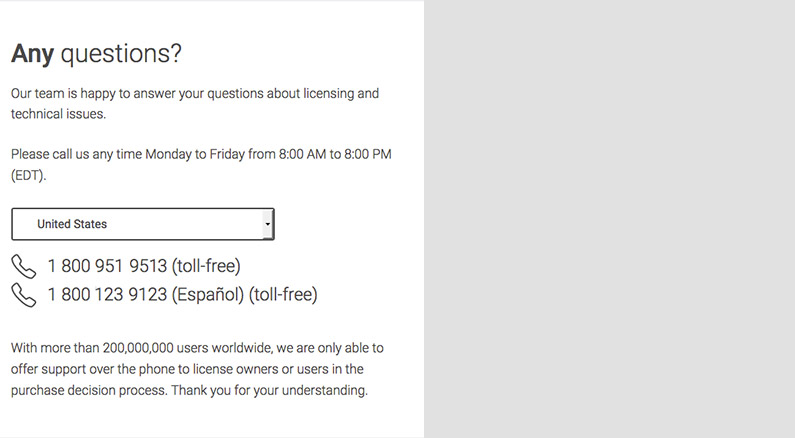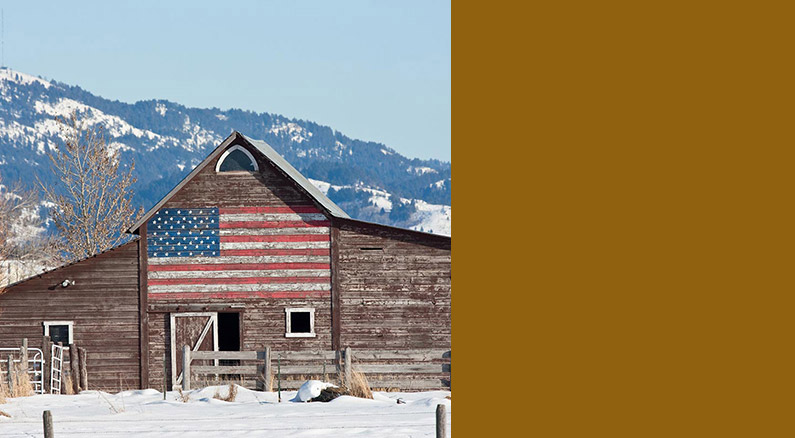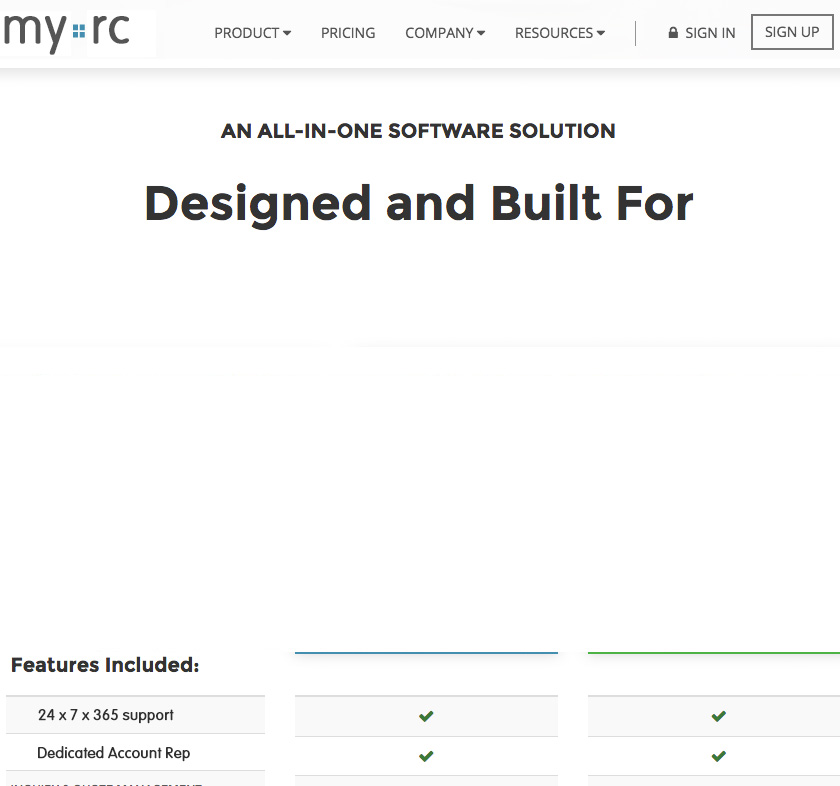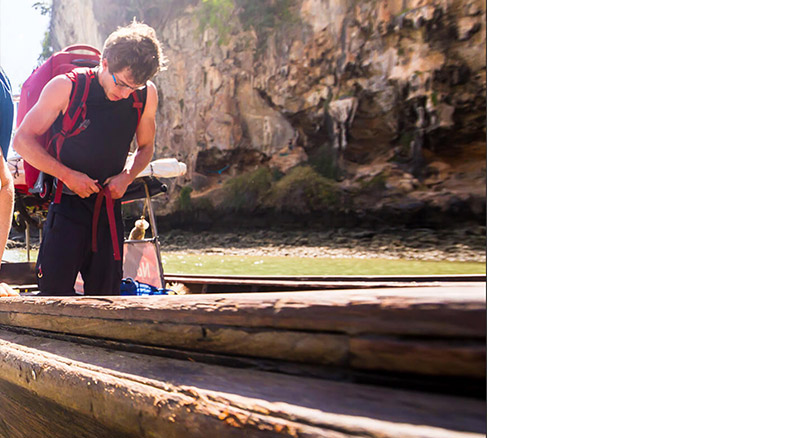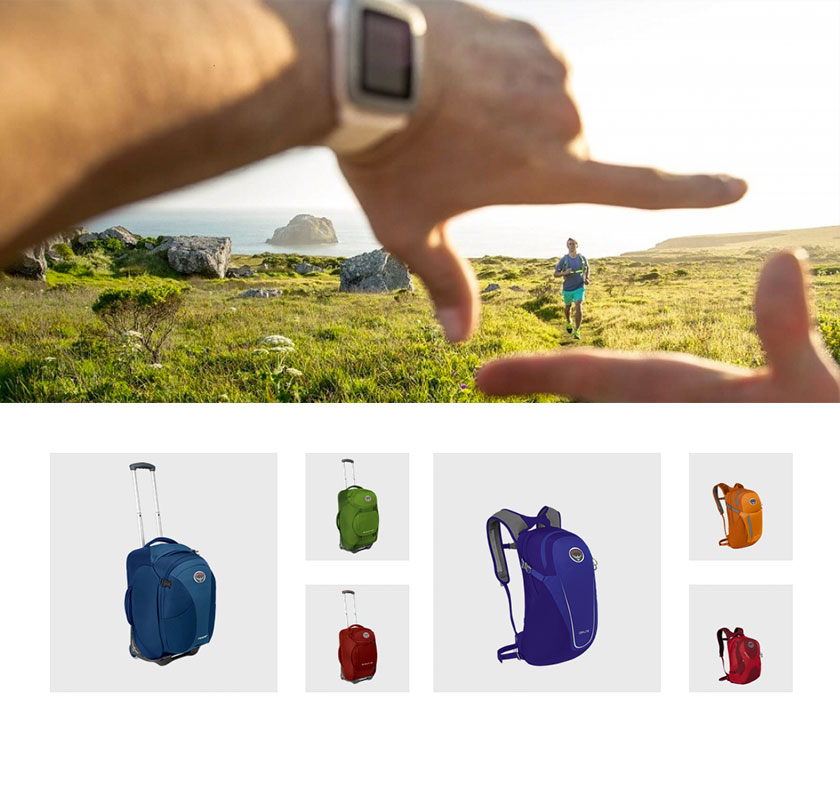 What are you waiting for?